Clara van Renssaeler is a fictional character from the Wild Cards series of books.
Daughter of Brandon and Joan van Rennssaeler, Clara is a brilliant biological researcher and doctor.
Clara studied the wild-card virus and eventually created the Black Trump virus. After becoming Bradley Finn's lover, she ultimately renounced her Card Shark ties.
Selected Reading
Edit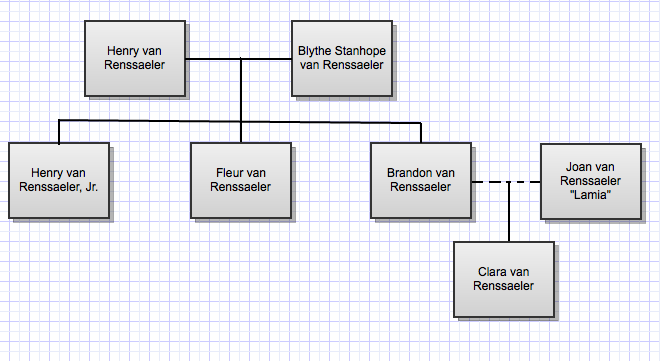 Ad blocker interference detected!
Wikia is a free-to-use site that makes money from advertising. We have a modified experience for viewers using ad blockers

Wikia is not accessible if you've made further modifications. Remove the custom ad blocker rule(s) and the page will load as expected.