Henry van Renssaeler is a fictional character from the Wild Cards series of books.
A corrupt, conservative congressman from New York City, Henry was the husband of Blythe van Renssaeler, the ace known as Brain Trust. When Blythe was infected by the wild card in 1947, she accidently absorbed Henry's mind and learnt all his dirty secrets.
For his part, Henry had a phobia about the wild card and was repelled by the knowledge that his wife was infected, even though it wasn't outwardly apparent. Their marriage disintegrated completely by 1948, when he kicked her out of their home. When Blythe had her mental collapse during the HUAC hearings, Henry had her forcibly committed to a sanatorium, where she died soon after.
A Card Shark, Henry was later involved in the Lansky plot to burn down Jokertown. He was shot down in the street by Meyer Lansky's thugs for being the weak link that revealed the Card Shark plot to burn down Jokertown. His daughter Fleur (whom he raped and impregnated) revealed what she knew of the plot and New York Mirror reporter Matt Rainey published an exposé about it after going to the police.
Appearance
Edit
Unknown, described only as a stiff, arrogant man in a suit and tie.
Selected Reading
Edit
Wild Cards Volume I: Wild Cards

"Witness"
"Degradation Rites"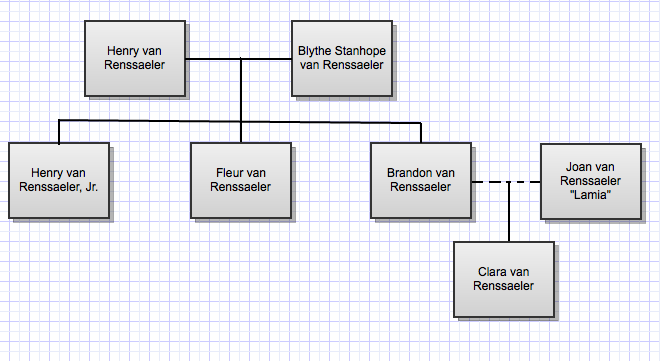 Ad blocker interference detected!
Wikia is a free-to-use site that makes money from advertising. We have a modified experience for viewers using ad blockers

Wikia is not accessible if you've made further modifications. Remove the custom ad blocker rule(s) and the page will load as expected.